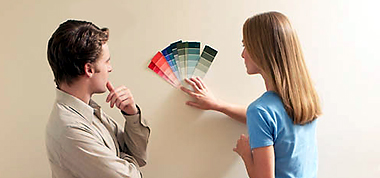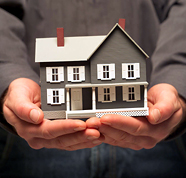 Interior and exterior house painting in scottsdale

Beautiful America Painting is an experienced Phoenix painting contractor.  Our company provides exceptional interior and exterior painting services for both interior or exterior painting projects. We work valley wide and offer our painting services in Scottsdale.  We specialize in residential house painting, and also offer the following services to our customers: drywall repairs, stucco repairs, trim repair, handyman services. If you are looking for a great painting contractor that will work very hard to make your house stand out in your neighborhood, give us a call for a no obligation estimate.

HOA house painting requirements.

Home owners who have an Home Owners Association (HOA) in their subdivion and planning on re-painting the exterior of their home will need the colors approved by the HOA prior to painting. Usually the HOA's have a list of pre-approved colors that a home owner is able to choose from.  Sometimes a home owner is allowed to pick his own colors and submit them for HOA approval. The process will vary with each particular HOA.  It is best to call your HOA and ask them what the requirements are, and how long it takes on average to get colors approved.

For a free house painting estimate call us @ (602) 228-1729