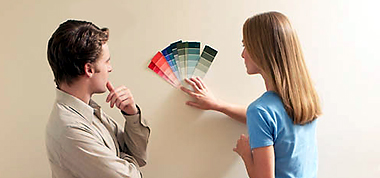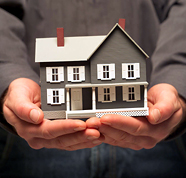 Interior and Exterior house painting in Tempe

Beautifu America Painting has been leading the painting industry in Phoenix, Arizona area since 1995.  Over the last 15 years we have been careful to maintain the attributes that made Beautiful America Painting successful; Personal Supervision, the use of  top-of-the-line paint products, and customer satisfaction.

How do you determine pricing?

Pricing is usually based on square footage and difficulty of the job.  For example, an interior paint job that requires a lot of two story walls to be painted will cost more than the same house with only one story walls

What parts of Phoenix valley do you serve?

We strive to serve the entire Phoenix valley. If you think your property may be too far or is slightly outside the Phoenix metro area, please call us and we will be happy to discuss options.

Will you supply references if we request them?

Yes, we are happy to supply references.

Call us @(602) 228-1729 for a free house painting estimate